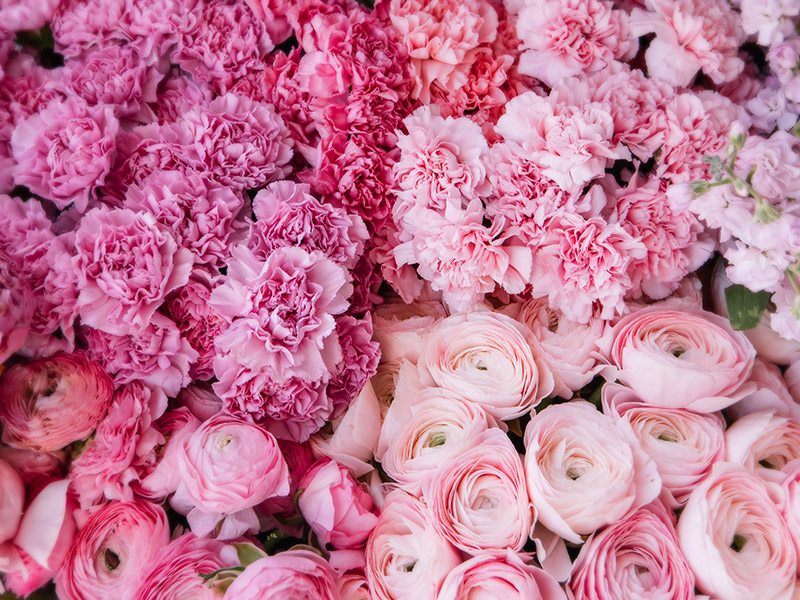 Favorites in Get Well
About

Get Well Flowers & Gifts
Share your encouragement and let them know you hope they get well soon! Our Get Well Flowers and gifts are designed to bring a little cheer and joy to your friend or loved one's face, with deliveries available to area hospitals and residences, or across the country.
SFlowers are a fantastic get well gift! They brighten a room, send a message of care, and remind your loved ones that you are there for them.
If the hospitals in Pueblo, Colorado are open to deliveries, we will deliver to them. If you aren't quite sure if you can send flowers to a hospital, give us a call!
Campbell's Flowers offers same-day delivery to the greater Pueblo, Colorado area, including but not limited to all hospitals, homes, and more!
Campbell's Flowers offers more than flowers! Sending a plant, a basket packed with gourmet goodies, or a spa kit are all fantastic gifts to wish your loved ones well with.
Bright and cheerful flowers are a good choice when sending get well flowers. Hydrangeas, tulips, and daisies are classicly bright and beautiful flowers. You can also choose a plant or orchids if the recipient is an allergy sufferer. When wishing your loved ones well, go bold, go cheerful!
A Word from Our Customers