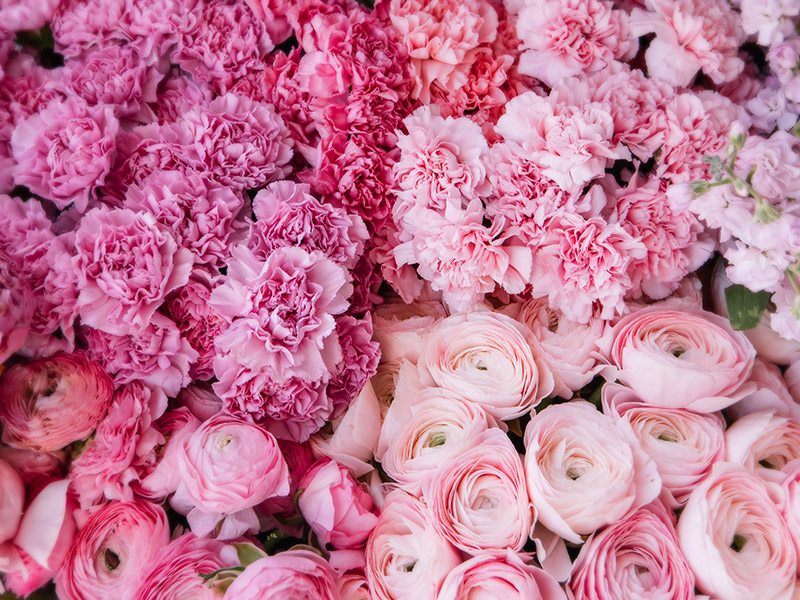 Favorites in Thank You Flowers
About

Thank You Flowers & Gifts
You don't have to say a word to say "thank you;" just send one of these gorgeous arrangements of bright blooms and have Campbell's Flowers say it for you.
Flowers are a warm gift that brings beauty and light to your loved ones. Flowers are always appropriate and a truly special way to bring your loved ones joy.
Campbell's Flowers is proud to have served Pueblo for over 100 years with stunning flowers. The secret to our longevity lies in our commitment to customer care and a fantastic range of blossoms to express any sentiment. We are here for you and that commitment is what makes us the best.
Campbell's Flowers delivers to the entirety of Pueblo, Colorado, including all homes, schools, businesses, hospitals, funeral homes, cemeteries, senior living communities, and more. This includes, but is not limited to the neighborhoods of Mesa Junction, Northside, Ridge, Grove, Beulah Heights, Downtown, Aberdeen, Sunset, State Fair, Bessemer, Highland Park, Belmont, Club, Lake Minnequa, Mineral Palace, East Side, and El Camino/ Las Vistas.
Classics room brighteners like Daisies, hydrangeas, sunflowers, and tulips are fantastic thank you presents because they are stunning and heartfelt. But don't limit yourself to the regular, there is no standard for what flowers should be in a thank you gift. Think of the recipient when sending flowers and gifts and what they might like. Lavender is lovely, we have roses in every color of the rainbow, and can always create a customized creation.
Keeping it simple is always an easy go-to. A simple "Thank you for….." is appropriate. Mentioning why it meant so much to you and giving them some insights into why you appreciate them makes a great thank you note.
A Word from Our Customers