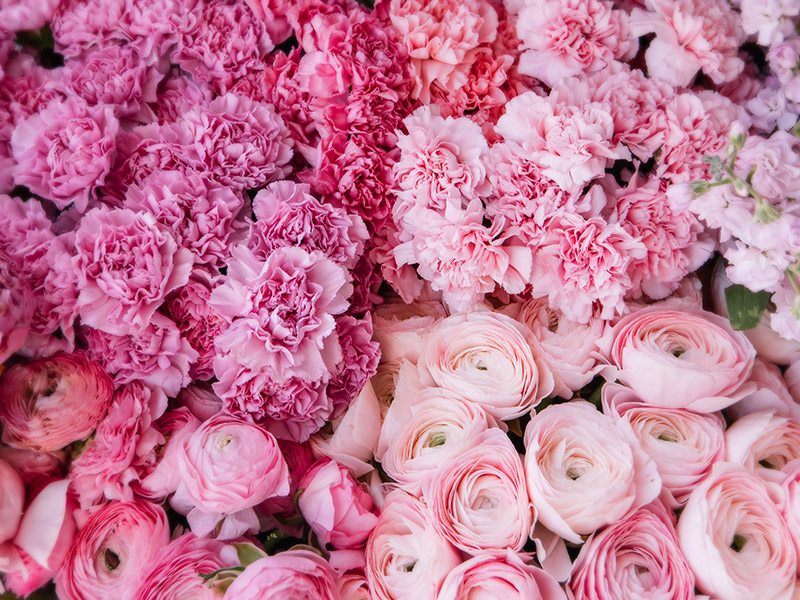 Favorites in Birthday for Her
About

Birthday Flowers for Her
Flowers are an excellent birthday present for the women in your life. Campbell's Flowers is proud to offer same-day delivery and customization on a gorgeous range of flowers that say thank you, to send happiness, to say that you love them.
FAQs on Birthday Flowers For Her
Why are flowers a great birthday gift for her?
Flowers are a gorgeous, and often fragrant show to care. Sending flowers to someone on their birthday is a great way to celebrate! Floral arrangements often symbolize beauty, joy, and can be a calming presence. Floral arrangements are a great gift for everyone in your life!
Are flowers really a unique birthday gift?
There are many varieties of flowers. Choosing the arrangement that suits the recipient is the best way to make your gift unique. From the zen-like beauty of orchids to the dripping delights of dahlias, there is a unique and beautiful birthday gift from your local florist with Campbell's Flowers.
What sort of flowers should I get her?
When choosing flowers, go with your gut, or call our floral designers to get a second opinion. You can choose her favorite color, choose a floral arrangement that symbolizes so much more, or just find the one that makes you think of her! We are here for you, don't hesitate to call if you can't decide.
Does Campbell's sell other birthday gifts for her?
Campbell's Flowers offers other unique birthday gifts for her, like teddy bears, chocolates, balloons, gift baskets, gourmet goodies, and so much more!
Does my girlfriend/mom/best friend/ etc want flowers for her birthday?
We don't personally know your loved ones, so we don't know if they enjoy flowers. Most people express Duchenne smiles when receiving flowers, which is a way to show genuine joy. It is highly likely that your loved ones will enjoy receiving flowers for their birthday.
A Word from Our Customers